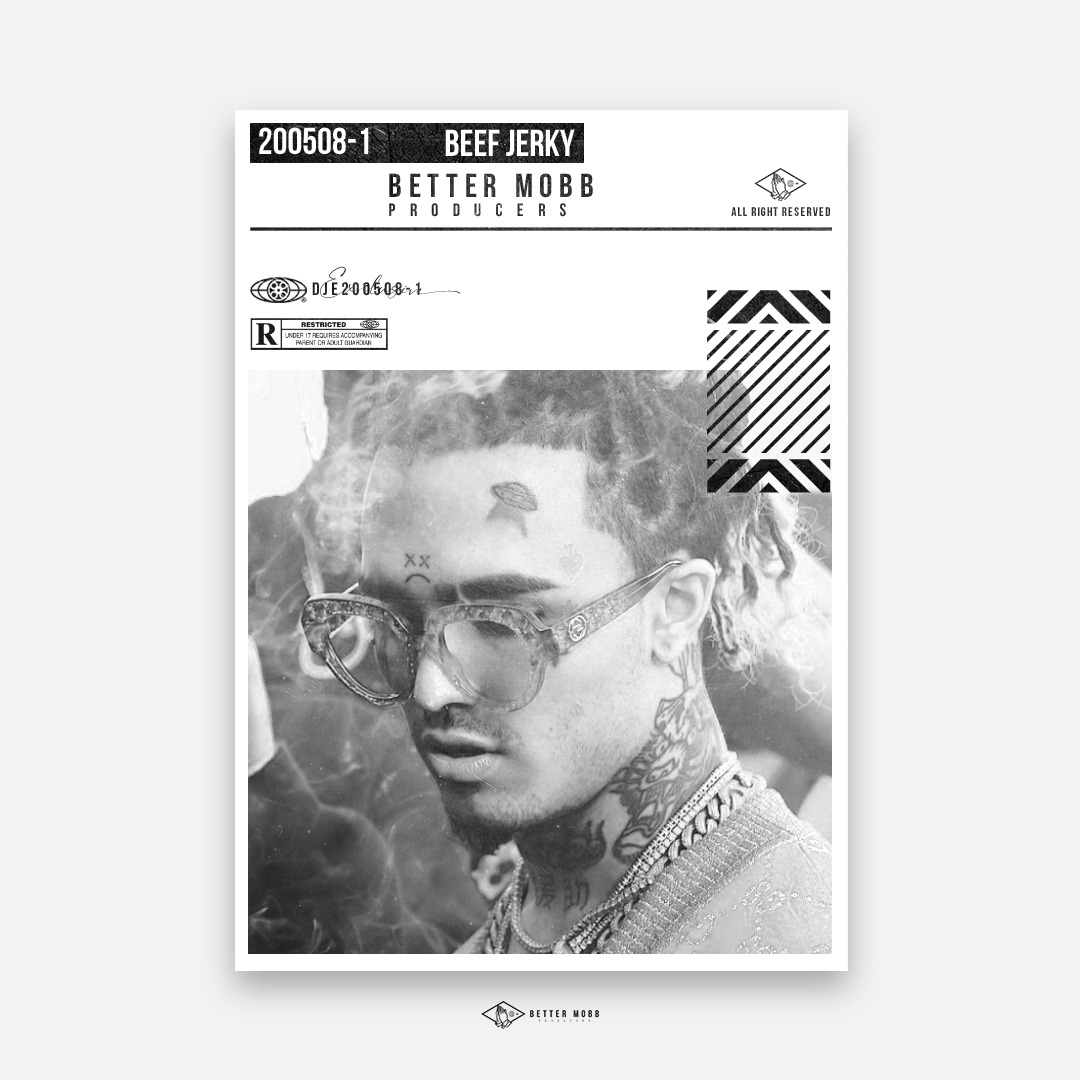 Beef Jerky, Lil Pump Type Beat Produced by DjeckDjeck
Beef Jerky by DjeckDjeck is a Lil Pump Type Beat. It uses a repetitive melody alter by a Gross Beat Effect.
The piano comes after a while and gives an intriguing mood to the instrumental.
The 808 and the kick defines it as a Hard Trap Beat.