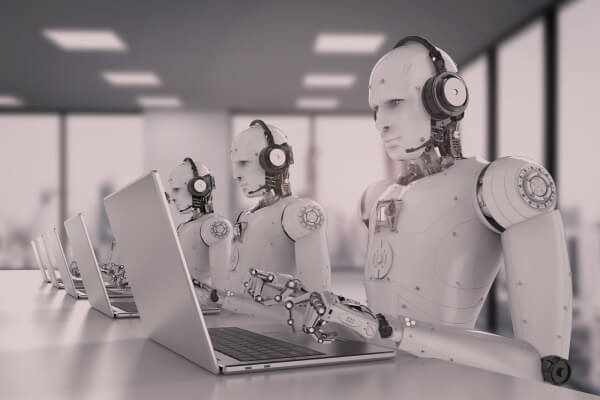 Beatmakers get ready to file for unemployment !
We knew this day would come but we didn't think it would be this fast. A Trap artist can now get a trap beat made by an AI (Future Beatmakers)  by simply providing a loop or sample of his choice or just let the algorithm do the work and get an AI made beat
The California based company claim to give you an instrumental in less than a minute, while we take hours to produce one. Does the whole thing live up to the hype ? Let s just try it and see how it works
Future BeatMakers : Trying the service
1 – We Select a Trap Loop found on the internet. With this loop You are sure to make some heat, just check it out :
2 – We Upload it on the website
3 – We listen to the result
And if we like we can purchase a high quality version of the beat made by the AI beatmaker for $9.90
Future BeatMakers : The verdict
Well, all the Trap Beatmakers out there should be reassured . The instrumental is average and is more like a superposition of a rythmic base (and it sounds like there is 1 or 2 variants) on the pitched sample. So even though you get something ear-able, I am afraid it won't compete with any beat made by decent beatmakers. So we still have bright days ahead of us. But this gives us an idea of what the future will look like for Trap artists. Is it what we really want ? No more human interactions, we already got ready of sound engineers with Mastering AI tools like Landr.
Artist can literally create a finish product without going to the studio and interacting with a human being. Scary isn't it ?