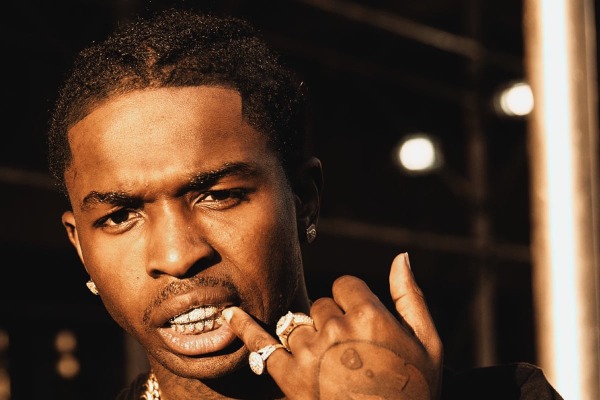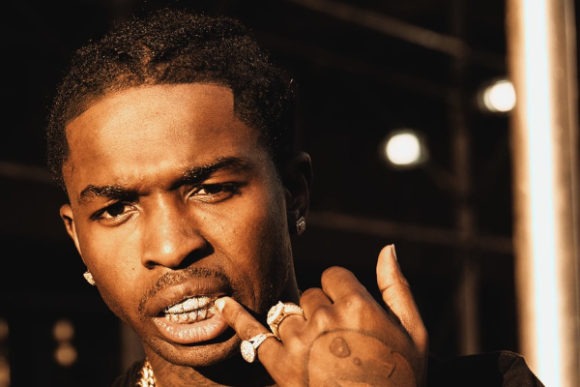 Here is my list of 5 Things That Make You Love And Hate Drill Beats
Drill Beats are popular now because of Pop Smoke death
It seems like if it wasn't for the tragic death of the Brooklyn upcoming rising star Pop Smoke, Drill would have stayed in the lowly exploited niche of Trap genre. A style very popular in the UK and somewhat used in the French market also, it is since New Yorkers adapted it that it gained a new momentum since the explosion of the Drill scene in Chicago during the previous decade
Drill Beats didn't get no respect because of Chief Keef flow
Drill music went viral after the success of Chicago rapper Chief Keef with the title Sosa. It was then followed by dozen and dozen of fellow Chi-town lyricist. But the poor delivery, the monotonous flow and the violent message were sure to be short lived. Even though some artists brought some food on the table in term of content and flow (G Herbo for example), the style went slowly viral ever since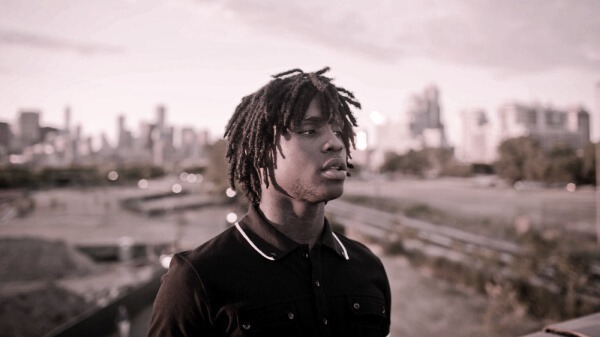 Drill Beats are the grimiest beat in the Trap Beat Genre ?
When you hear a Drill Beat, violent thoughts come to mind as if it was the perfect soundtrack to a gang mission. The off tempo 808, the cold snare, the rattling hi-hats give this menacing ambiance that you can rarely sense in other Trap beats. The only style that comes to my mind similar would be the early 2000's Three 6 Mafia or the 90's Mobb Deep
Everyone wants his Drill Beat
Because now it's getting popularity, everyone wants a piece of it. That's why you hear big names like Drake rapping on these instrumentals. The recent French Montana "That's a fact" video is another illustration. Let's hope this time it is not just some wave riding but more an acknowledgment of the style.
The slow tempo is a no-go for the clubs
One thing for sure, the slow BPM used for the Drill instrumentals is a disqualifying the genre for the clubs. So it automatically dooms the the drill beats to the underground stardom but no radio play (I am talking about the mainstream)
3 Drill Beats that you don't want to miss
If you like Drill Beats just like us, go to the beatstore and select the one you like. If you want a particular one, we can do work on demand, just give us the requirements and your budget and we will get back to you ASAP
Here are some of the Drill Beats we have right now