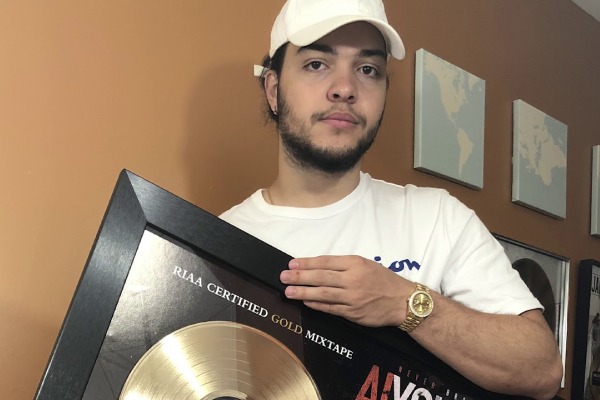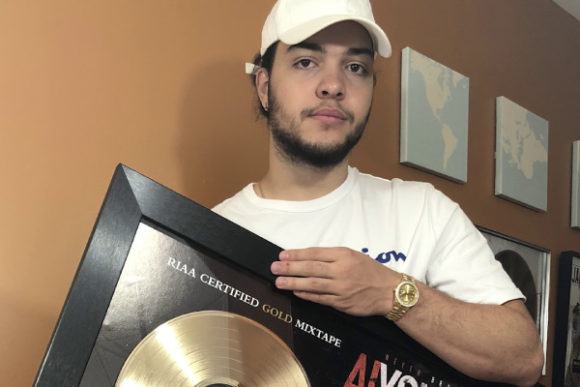 For those who don't know what a type beat is, here is just a quick reminder.
Before the internet was overcrowded with beatmakers and trap beat producers, a beat producer could easily market himself with his own touch. You can easily say this beat is produced by Dr Dre or this one is produced by Dj Premier or Timbaland without mistaking yourself. Can you do the same and say this one is produced by TM88 or this one is produced  by Tay Keith with the same confidence ? Nah
So beatmakers started putting their tag on beats, some might say it is to prevent thievery but it is definitely a new way to put your brand on a beat that might sound like any other without it unfortunately.
But to stand out with this myriad of beatmakers, you have to be creative, not just artistically but also marketing wise. So beatmakers started coming up with the Type Beat suffix. In order to lure new buyers wanting to purchase beats with some kind of idea of how it should sound, referring to a popular artist was the key to help the end user sorting through the thousands of instrumentals.
So now it's a big controversy among the beatmakers circle. Should you use this marketing ploy and start building your own identity with the risk of staying in the dark forever or you focus on type beats until the success come trying to sound like someone else. That's what happened to the French producer CashMoneyAP when he started pushing Young Thug type beats one after the other until his YouTube channel grow sufficiently and he started working with major acts
We use it honestly essentially for marketing purposes, because as an artist you want your sound to sound unique, even though you are always inspired by someone else craft.
Here is Trap-Beat.Com list of the current 10 most sough after Type Beat with no particular order :
---
LIL BABY TYPE BEAT FOR SALE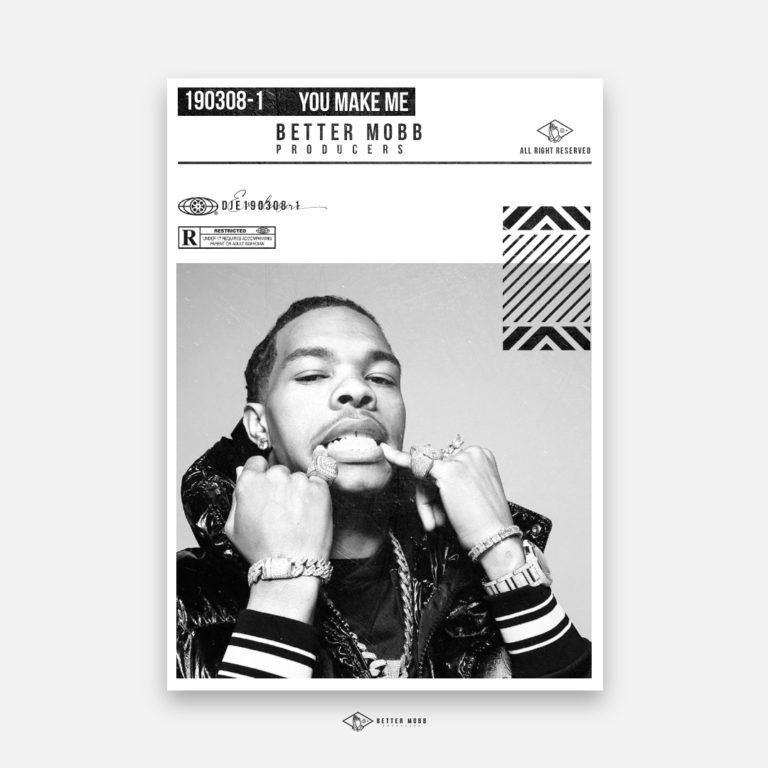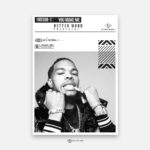 DABABY TYPE BEAT FOR LEASE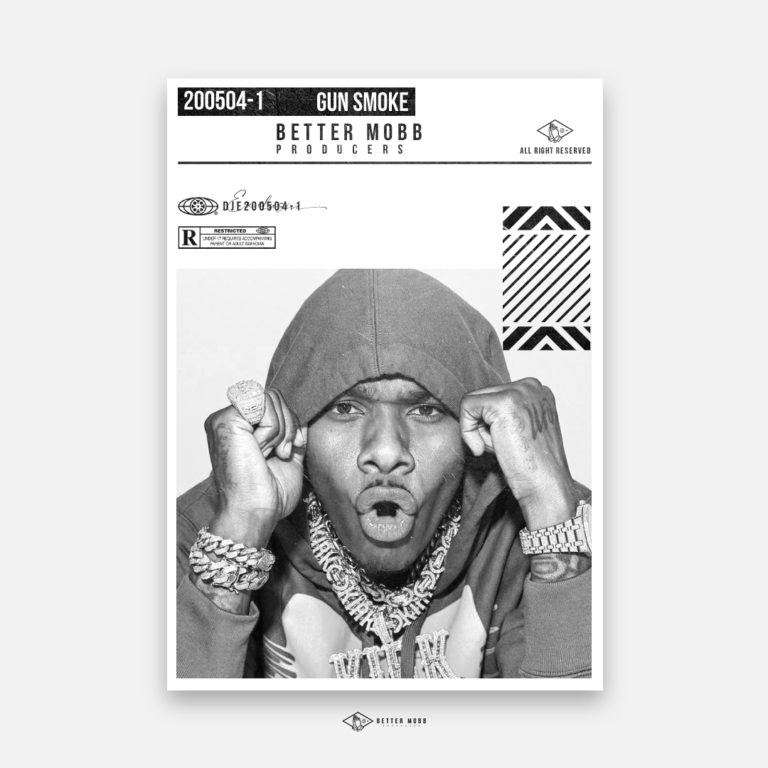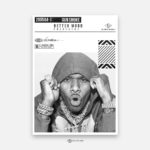 DRAKE TYPE BEAT DOWNLOAD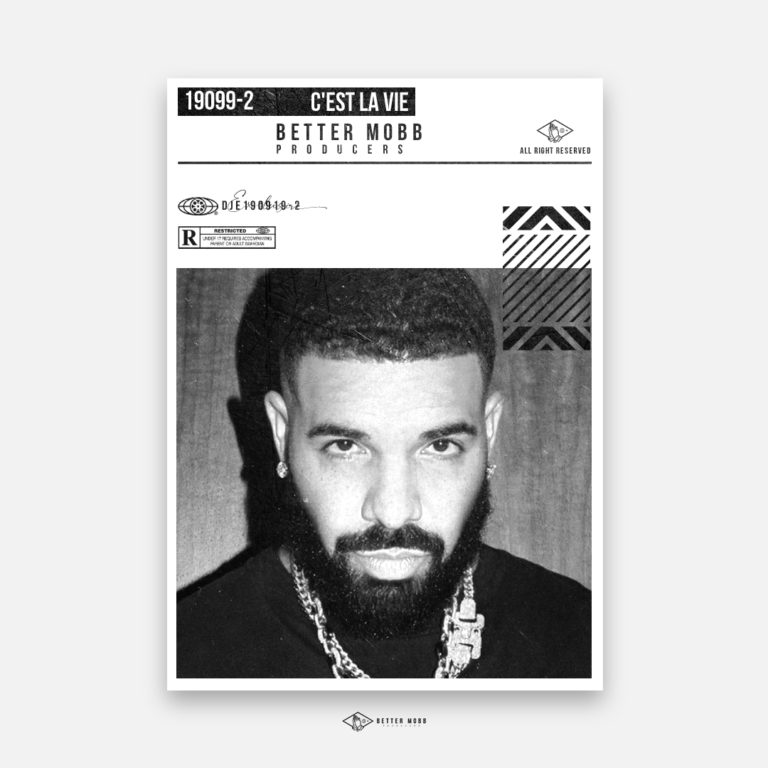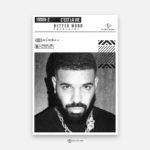 GUNNA TYPE BEAT FREE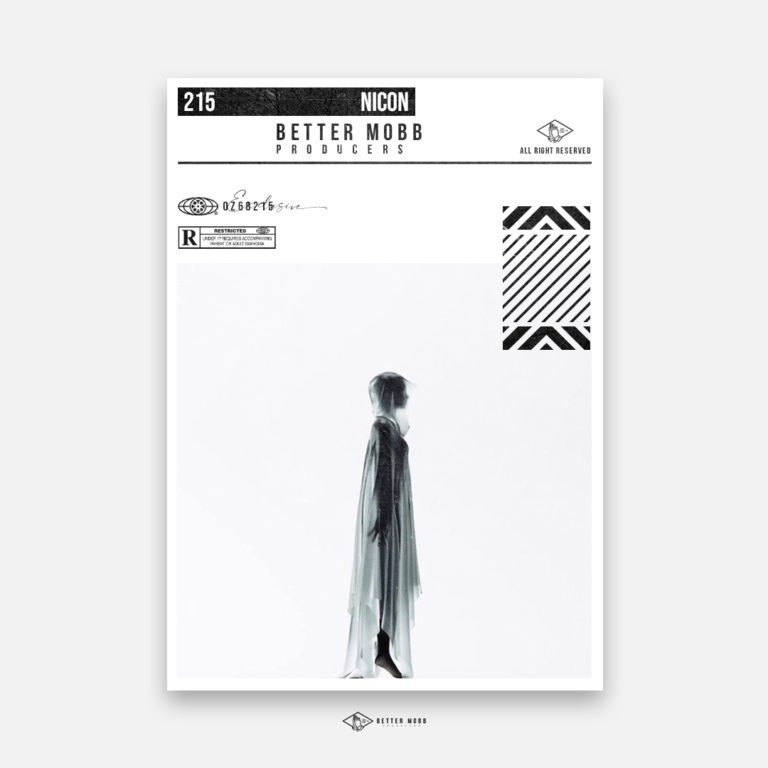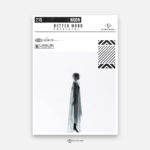 J COLE TYPE BEAT FOR SALE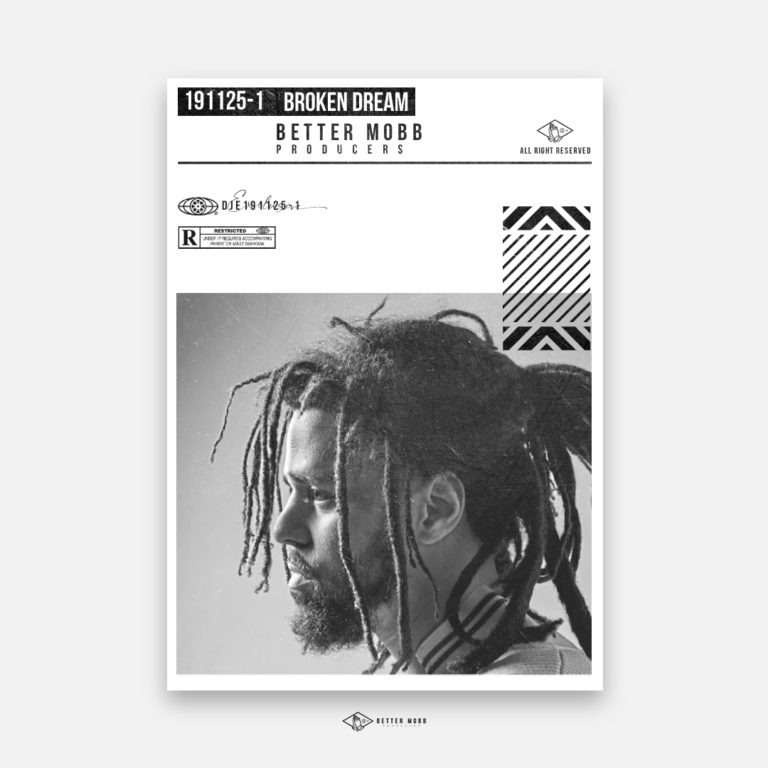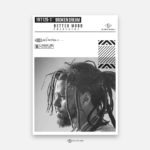 JUICE WRLD TYPE BEAT DOWNLOAD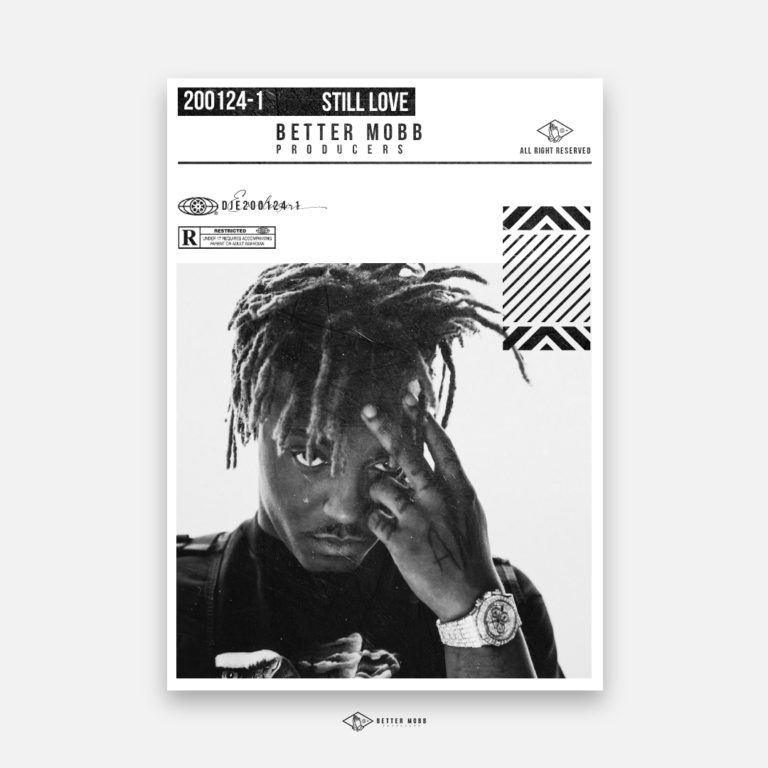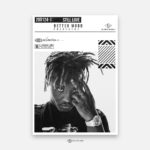 FUTURE TYPE BEAT LEASE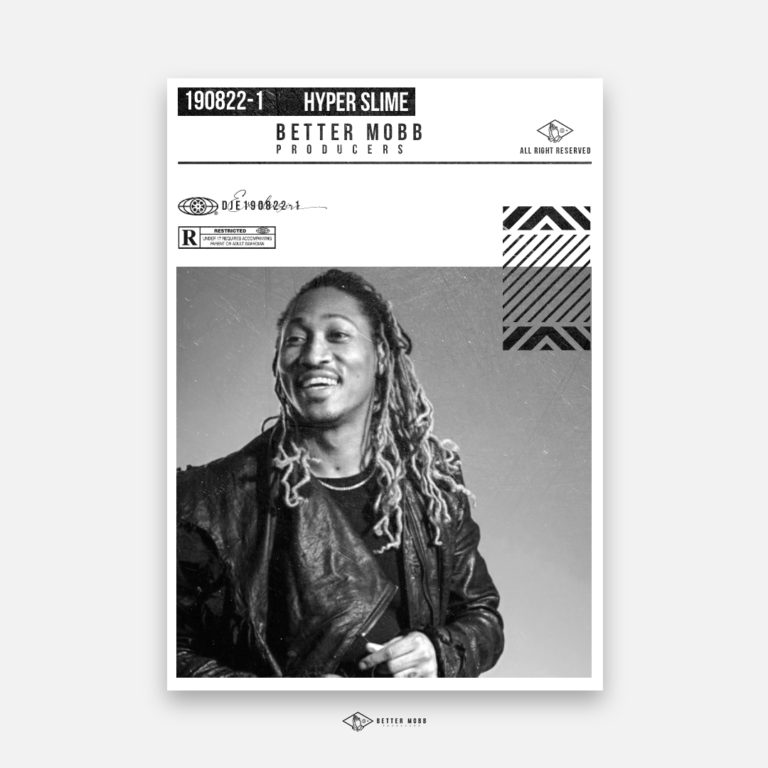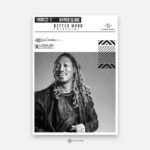 42 DUGG TYPE BEAT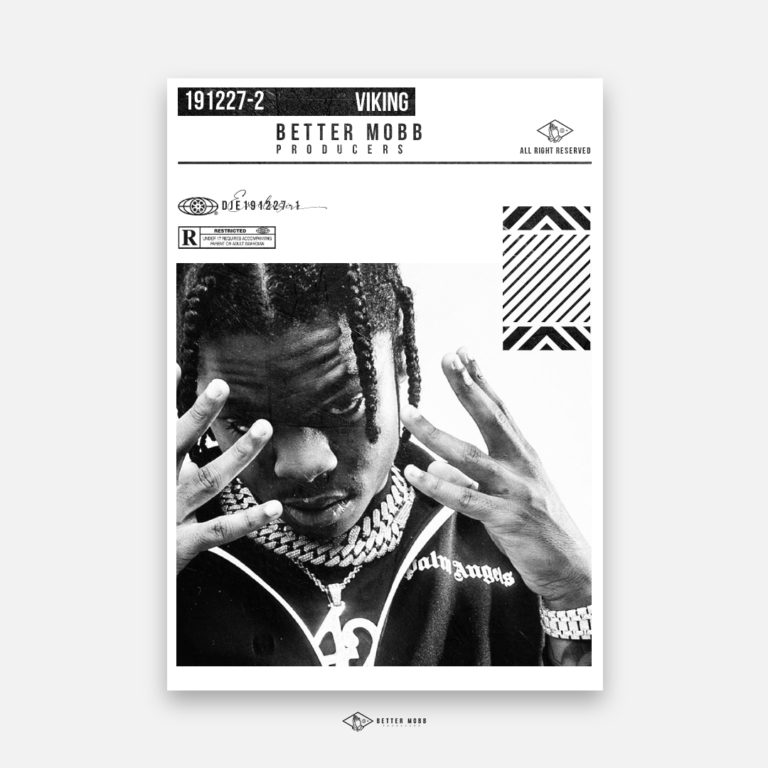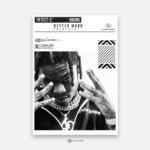 RODDY RICCH TYPE BEAT FREE DOWNLOAD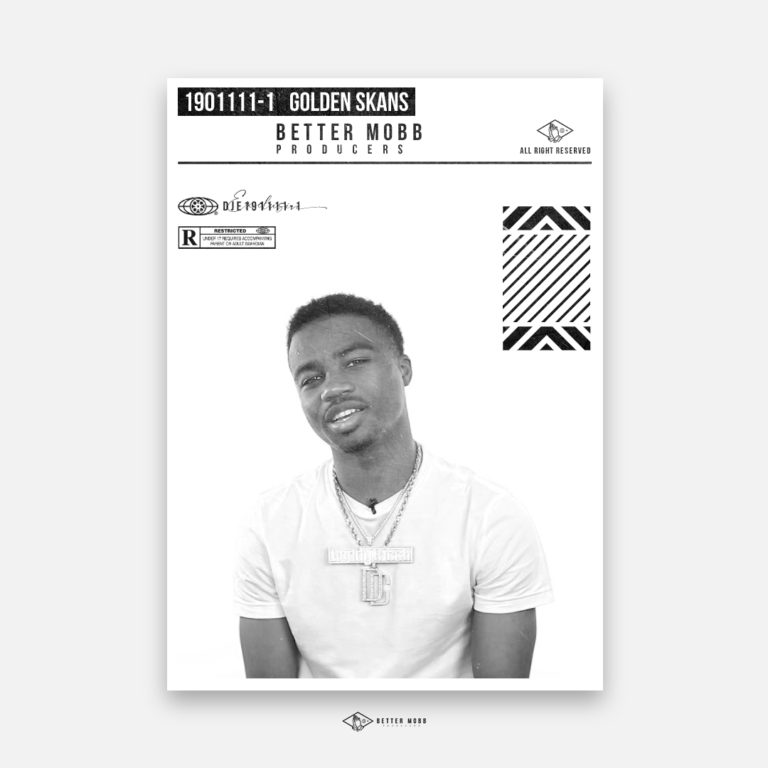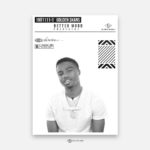 NBA YOUNGBOY TYPE BEAT FOR SALE